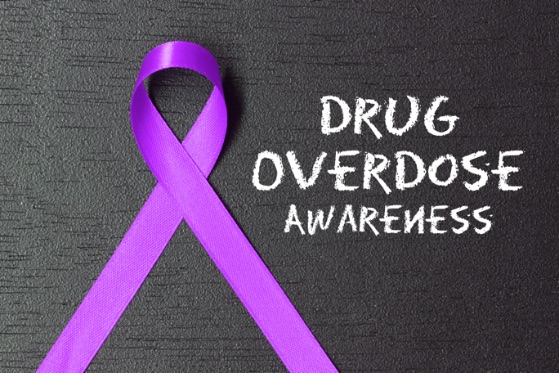 LCHD's Drug Overdose Prevention (DOP) program works to implement comprehensive community-based efforts to address drug use and misuse through: coalition development, community needs assessment and evaluation, formation of an overdose fatality review, and development of policy, systems and environmental change strategies to address the issue.
Licking County now has an Overdose Spike Texting Alert System! Stay informed and text "LCoverdose" to 898211 for real-time alerts!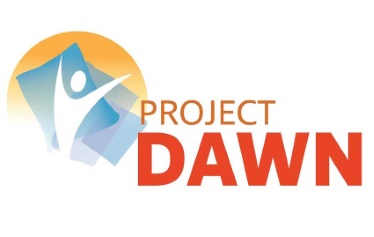 Project DAWN - Deaths Avoided With Naloxone (NARCAN®)
Project DAWN is a community-wide naloxone (also known as NARCAN®) distribution program. Naloxone is a medication that can be used to reverse an overdose caused by an opioid drug.
The project educates individuals who use opioids, their family, and their friends on how to recognize the signs and symptoms of a drug overdose and how to administer Naloxone (NARCAN®).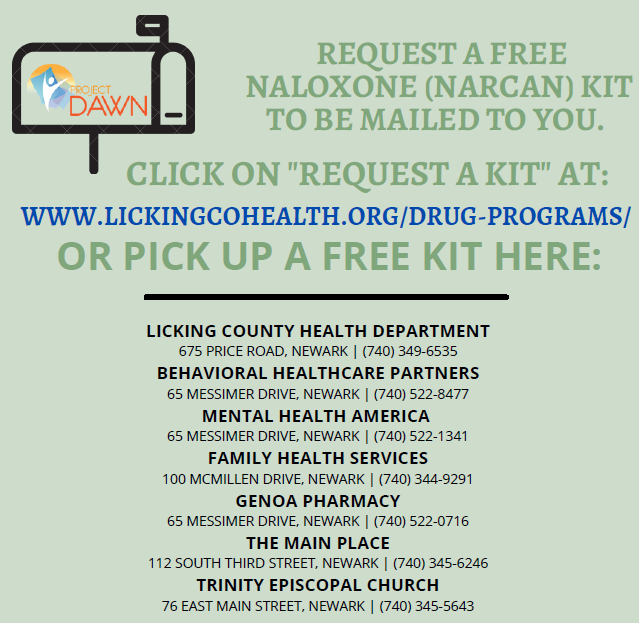 To request a FREE Project DAWN Naloxone (NARCAN®) Kit to be mailed to you, please click on the "Request a Mail Kit" box below.
Naloxone Project DAWN Training Video.
For more information on personal use, if your place of employment would like to have Naloxone (NARCAN®) on site for emergency use, or if your place of employment would like to become a Project DAWN Secondary Distribution Site please call (740) 349-6497 or email us.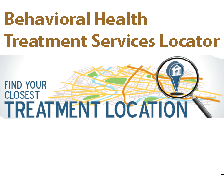 Behavioral Health Treatment Services Locator
https://findtreatment.samhsa.gov/
Drug and Alcohol Treatment Services in Licking County
Behavioral Health Services: (740)-522-8477, 65 Messimer Dr, Newark, OH 43055
Shepherd Hill: (220) 564-HEAL (4325), 200 Messimer Drive
Newark, OH.
Licking County Alcoholism Prevention Program (LAPP): (740)-366-7303, 62 East Stevens St. Newark, OH 43055
Brightview: (833)-510-4357, 1445 West Main Street, Newark, OH 43055
Mid-Ohio Psychological Services, Inc.: (740)-281-1777, 68 W Church St, 3rd Floor, Suite 300, Newark, OH 43055
Drug and Alcohol Treatment Services that serve Licking County Residents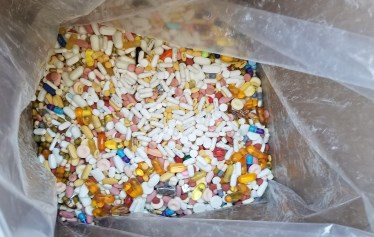 Prescription Drugs and Sharps Disposal
Medicines play an important role in treating certain conditions and diseases, but they must be taken with care. Secure storage and safe disposal of pain medications, antidepressants, and other expired or un-needed medications reduces the risk of misuse by children or others. For a $5.00 fee, the Licking County Health Department accepts normal sized sharps containers for disposal from households.
LCHD cannot accept any medications for disposal.
Under Ohio law, only law enforcement agencies and pharmacies can be prescription drug drop off locations. Drug Take Back Days are offered twice a year in April and October, but it is best to dispose of unused drugs throughout the year by visiting a drop off location.
In Licking County the following locations accept pills, however, they do not accept liquid medications or sharps.
Licking County Sheriff's Office, 155 E Main Street, Newark, Ohio 43055
Newark Police Department, 39 S. 4th Street, Newark, Ohio 43055
Pataskala Police Department, 623 W. Broad Street, Pataskala, Ohio 43062
Johnstown Police Department, 599 D. Main St., Johnstown, Ohio 43031
Hebron Police Department, 934 W. Main St., Hebron, Ohio 43025
Heath Police Department, 1287 Hebron Rd., Heath, Ohio 43056
Learn more about at-home medication disposal here:
Disposal options for specific medications:

Small amounts of most medications can either be disposed of by mixing the medication with solid waste, or by flushing the medication down the drain.

Disposal options for household generated sharps:

Small quantities of syringes from personal use can be disposed of with your solid waste. Guidelines suggest placing used needles in a household container such as a laundry detergent bottle, bleach bottle, or a sturdy, opaque plastic container with a screw-top lid. When the container is 3/4 of the way full, seal the lid with duct tape, label "SHARPS" and "DO NOT RECYCLE" and place container in your regular trash. Find further instructions at the link above.

Deterra Medication Disposal Pouches are available as supplies last at the Licking County Health Department. Call 740-349-6535 and ask for our Drug Overdose Prevention program.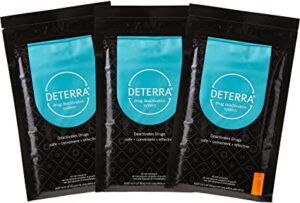 Take Charge Ohio
Manage Pain. Prevent Medication Abuse.
Take Charge Ohio is an initiative to empower all Ohioans to work together to use pain medication safely. Ohio is in the middle of an overdose epidemic and safe use of pain medication is a crucial part of the solution. All of Ohio is affected by this epidemic and it will take all of us to turn the tide. We are patients, family members, doctors, nurses, dentists, teachers, parents, children, people struggling with substance use disorder, people in recovery, people in pain, and people who want to make a difference. While many of us come from different backgrounds, the one thing we have in common is that we are all Ohioans. It's time to Take Charge, Ohio.
Learn more by watching the video below: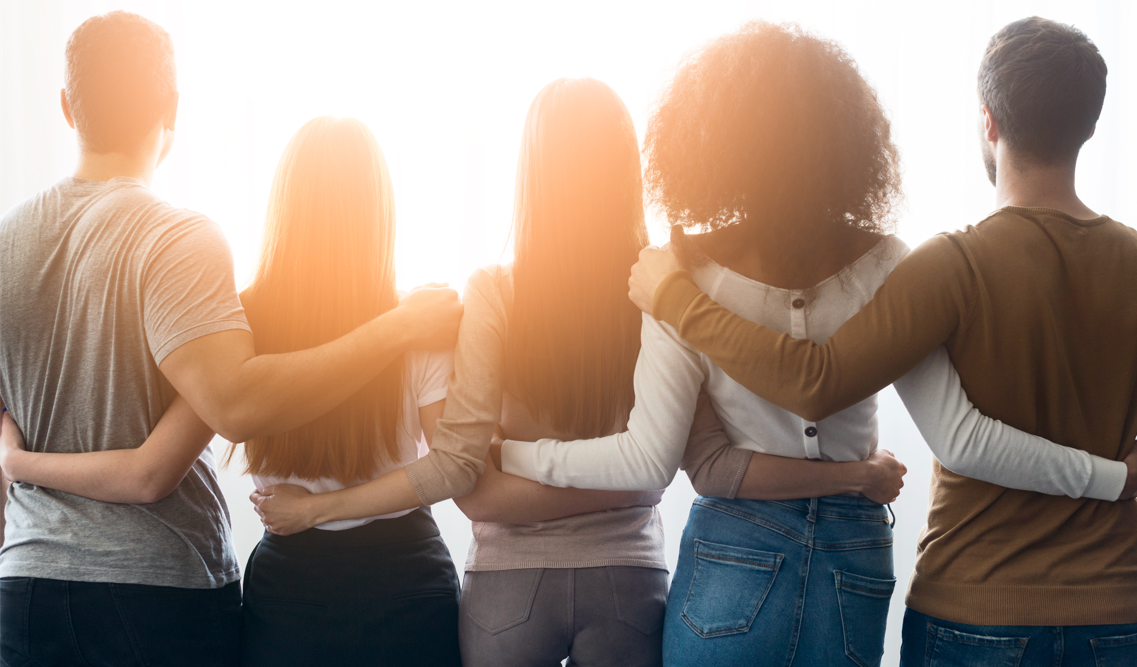 Stigma Reduction
A substance use disorder (SUD) is a medical illness which ranges from mild to severe and from temporary to chronic. A SUD develops when continued misuse of a drug changes the brain and causes health problems and failure to meet responsibilities at work, school, or home. The DOP program is also working to reduce the stigma that often surrounds substance use disorders.
Stigma= Stereotypes + Bias + Discrimination
Stigma occurs when a characteristic, often considered negative, sets a person apart from others. In terms of substance use disorders, people are typically labelled by their drug misuse and are no longer seen as an individual but as part of a stereotyped group. Negative attitudes and beliefs toward this group create bias which leads to negative actions and discrimination.
Stigma tends to be based on what we see in the media, our environment and experiences.
Types of stigma:
Self-stigma — when people stigmatize themselves based on how they think others perceive them. They may even adopt the behaviors they believe other people think they have.
Social Stigma—when society endorses stereotypes about and acting against a group of people. Common stereotypes against individuals with SUDs include that they are: criminals, violent, homeless, poor, at fault for their illness, and in control of their illness.
Structural Stigma — rules, policies and procedures of institutions that restrict the rights and opportunities for members of stigmatized groups. This can also include any negative attitudes held or actions done by employees at these institutions towards people with SUDs.
Stigma is harmful, it:
Isolates people — because of stigma, individuals with SUDs are less likely to come forward and seek help as they fear losing family, friends, their job, or even going to jail. Instead of seeking support, someone with a SUD is more likely to withdraw to hide the addiction.
Discourages people from seeking treatment — talking about treatment options, like Medication Assisted Treatment (MAT), as "replacing one drug with another" fuels the stigma that keeps people with a SUD from getting the help they need.
Interested in a stigma reduction training for your group or organization? Contact: 740-755-4675.