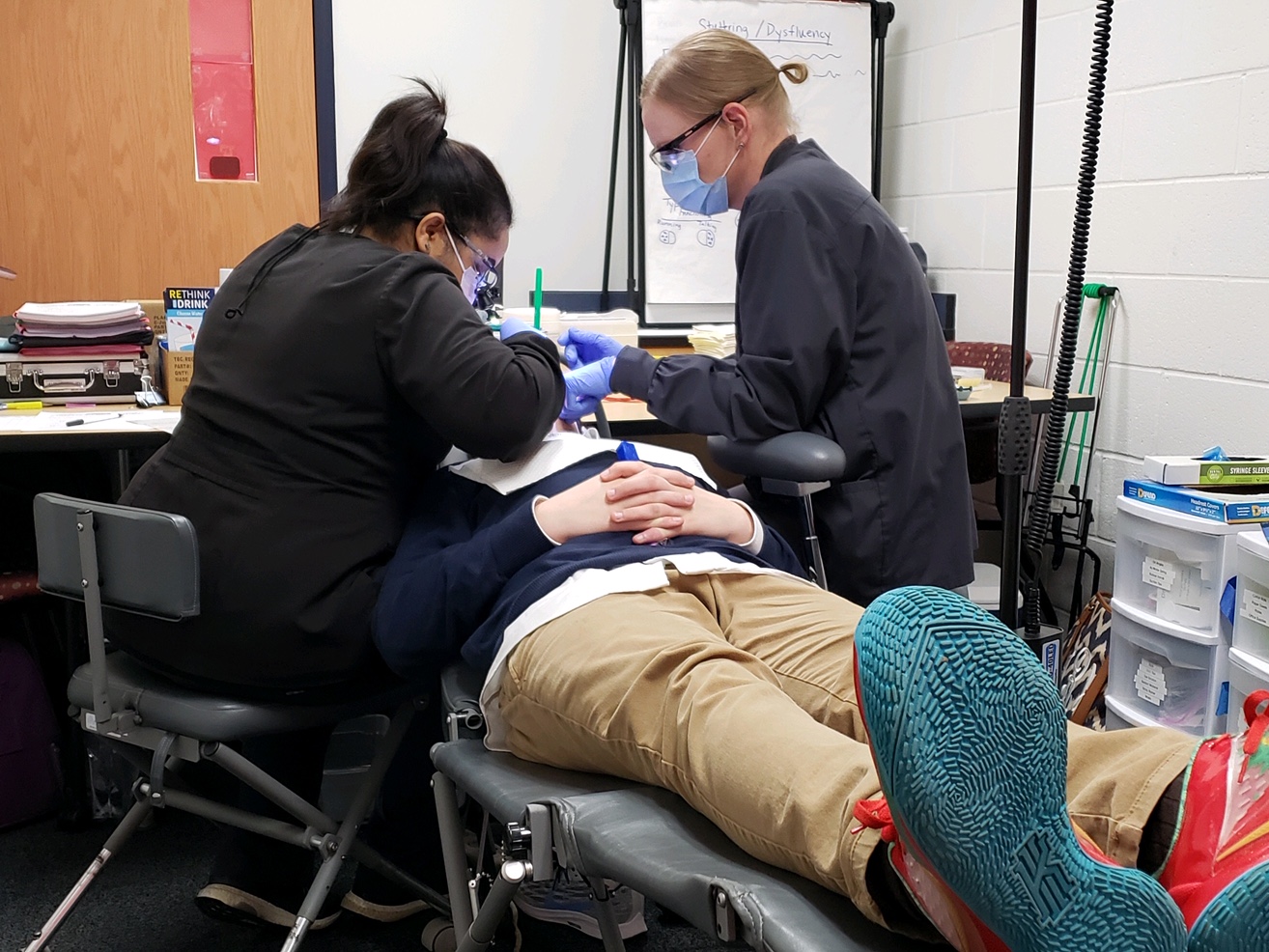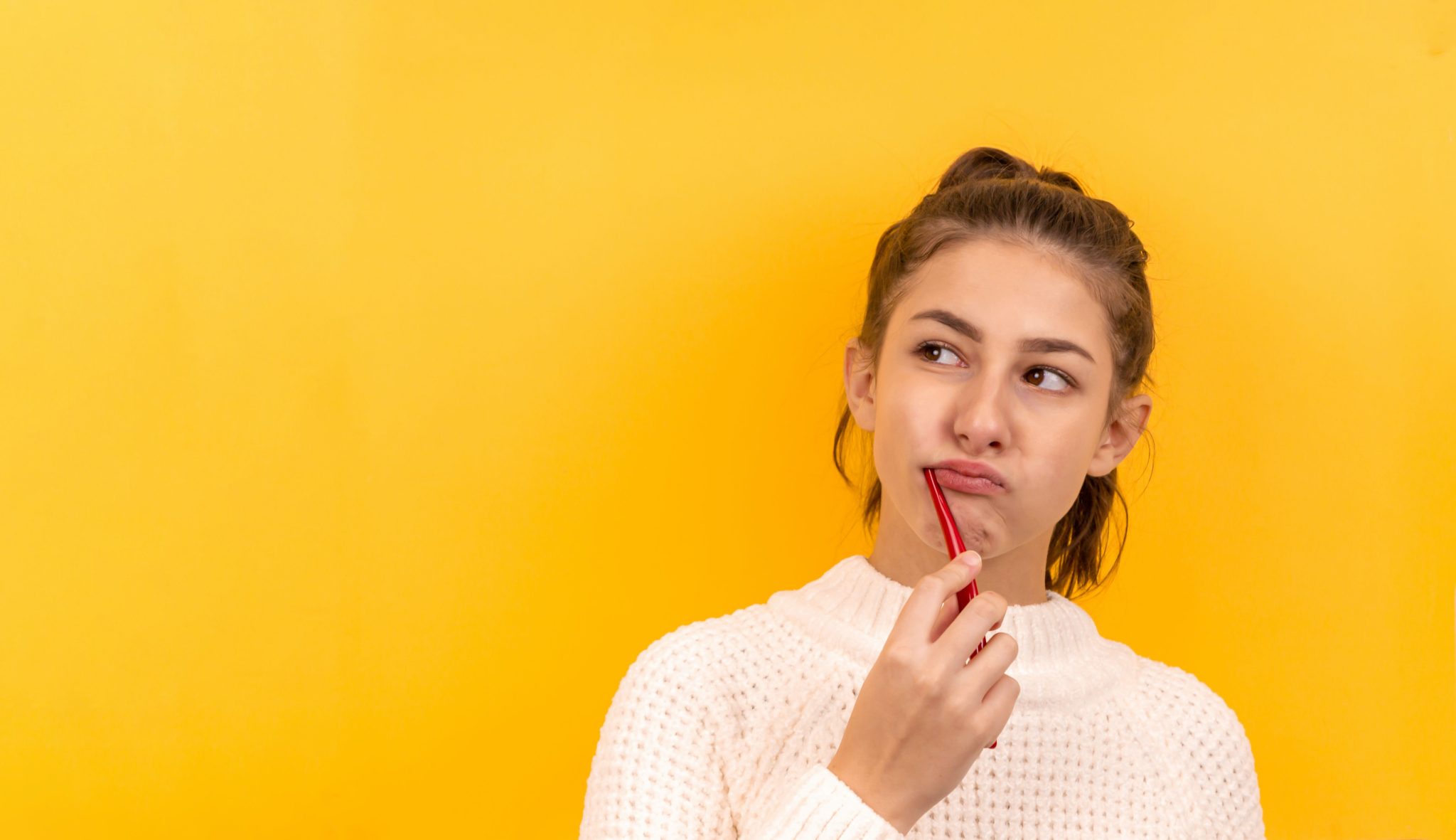 Through a grant from the Ohio Department of Health, LCHD provides free dental screenings, oral health education and dental sealants to second and sixth grade students in income qualifying districts.
Dental sealants are a plastic material placed on the pits and fissures of the chewing surfaces of teeth and seal the tops of molars. Sealants cover up to 90 percent of the places where decay occurs in school children's teeth. Sealants prevent tooth decay by creating a barrier between a tooth and decay-causing bacteria. Sealants also stop cavities from growing and can prevent the need for expensive fillings. The combination of sealants and fluoride has the potential to nearly eliminate tooth decay in school age children. The program is offered to second grade students because they have newly erupted first permanent molars, and sixth grade students who have gotten their second (12 year) molars.
Our dental sealant team provides dental sealants to students in 32 schools in four counties: Coshocton, Knox, Licking, and Morrow. School districts include: River View Local and Ridgewood Local in Coshocton County; East Knox and Mt. Vernon City in Knox County; Heath City, Lakewood, Licking Valley, Newark City, and North Fork in Licking County; and Mount Gilead and Northmor Local in Morrow County.