Birth and Death Certificates, Burial Permits, and other Vital Records
Improving personal and population health status, while emphasizing prevention.
Providing exceptional public health services that meets the needs of our residents.
Investigating health problems and environmental public health hazards
Licking County                Health Department
Our Mission is Prioritizing prevention and providing education to protect your health and our environment. 
Our Vision is To be the trusted, community-focused leader in public health, providing accessible services to achieve optimal health. 
Our Values are:
Community Oriented
Accessible
Quality
Accountable
We strive to provide outstanding customer service to all of our customers, and we take an "Every Customer, Every Day" approach to public health.  Take a look at our Customer Service Philosophy for more about our dedication to customer service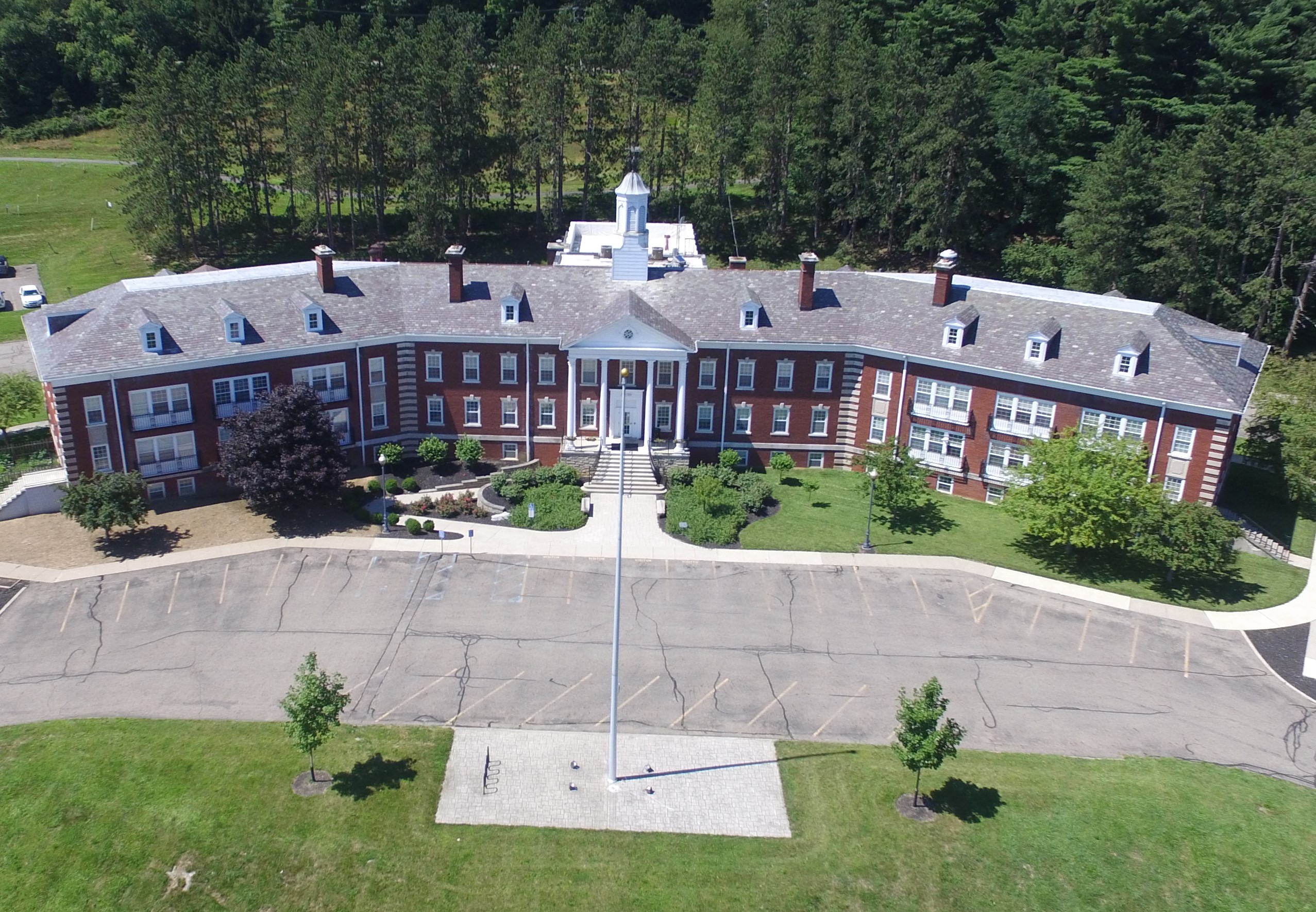 Featured Program - Drug Overdose Prevention (DOP)

Reducing Overdose Deaths
Project DAWN is a community-wide naloxone (also known as NARCAN®) distribution program. Naloxone is a medication that can be used to reverse an overdose caused by an opioid drug. The project educates individuals who use opioids, their family, and their friends on how to recognize the signs and symptoms of a drug overdose and how to administer Naloxone (NARCAN®).
Sign-up to receive Public Health Announcements and Alerts