LCHD, along with ODH and CDC, is closely monitoring the spread of COVID-19.
Improving personal and population health status, while emphasizing prevention.
Answers to frequently asked questions like who is eligible, second dose information, and more.
Providing exceptional public health services that meet needs of the residents.
Investigating health problems and environmental public health hazards
The Licking County Health Department
The Mission of the Licking County Health Department is to Prevent Disease, Protect the Environment, and Promote Healthy Lifestyles for those who work, live, or play in Licking County. Our Vision is that our work will lead to Healthy People, Living in Healthy Communities, in Licking County.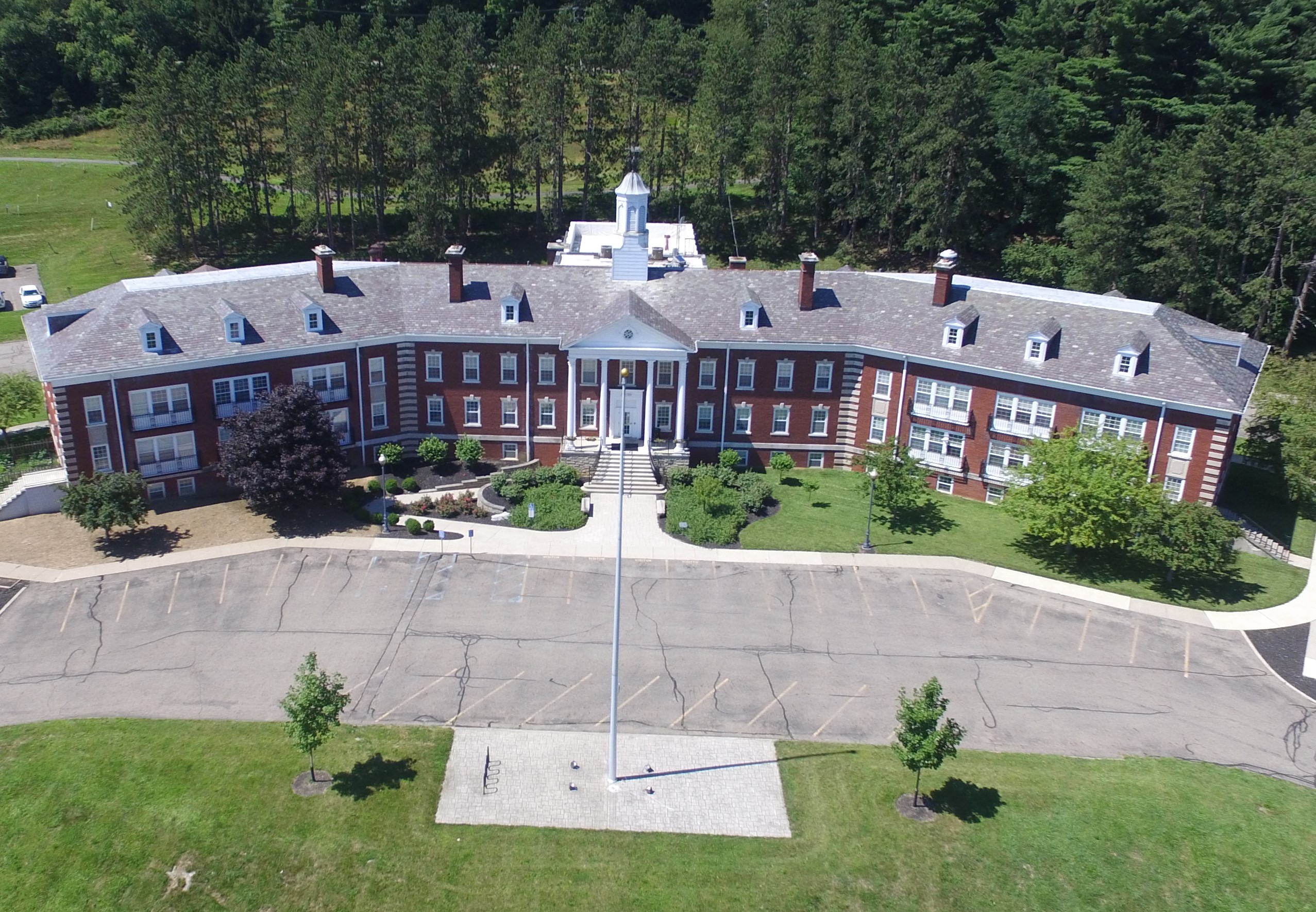 Licking County COVID-19 Information
Licking County COVID-19 Data as of 1/26/22. LCHD publishes updated COVID-19 data each Wednesday.
Since Wednesday, January 19, there are 1,454 new COVID-19 cases in the Licking County Health Jurisdiction. There are 2,082 Active COVID-19 cases (includes confirmed and probable).
As of today, LCHD is reporting 19,770 cumulative confirmed COVID-19 cases in the Licking County Health Jurisdiction. In addition, there are 16,899 cumulative probable cases, 34,168 recovered and closed cases, and 419 COVID-19 deaths.
There are 53 current hospitalizations.
Active Isolation Cases – Cases listed as "In Isolation" are based on a timeframe of 5 days from an individual's positive test date. LCHD is using the positive test result date to estimate the period someone is considered in isolation for data tracking purposes only. This is due to inconsistent symptom onset data being available at this time.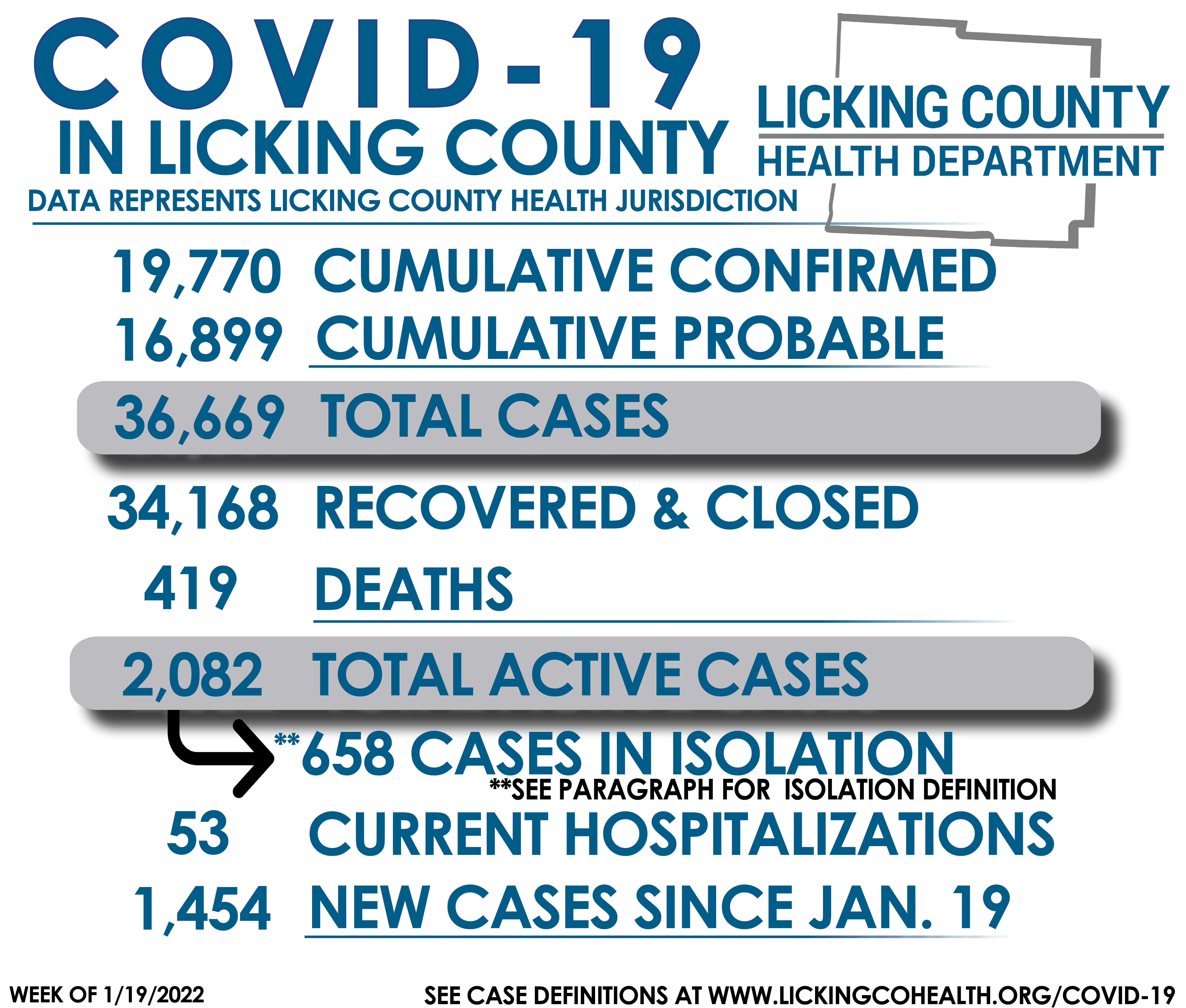 Sign up to receive public health announcements and alerts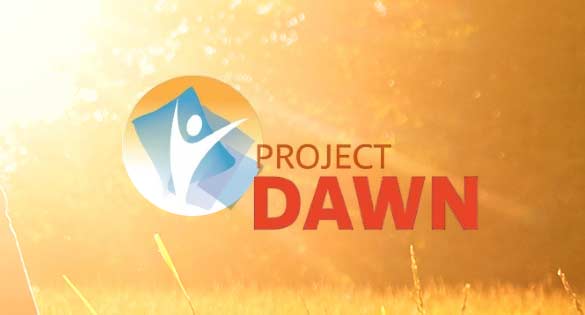 Reducing Overdose Deaths
Project Dawn distributes the opioid overdose reversal medication, naloxone, to local residents who know someone at risk of overdose or live or work in an area where they are likely to encounter an overdose victim. This project works with our Drug Overdose Prevention (DOP) program to reduce unintentional overdoses due to prescription and illicit drug use.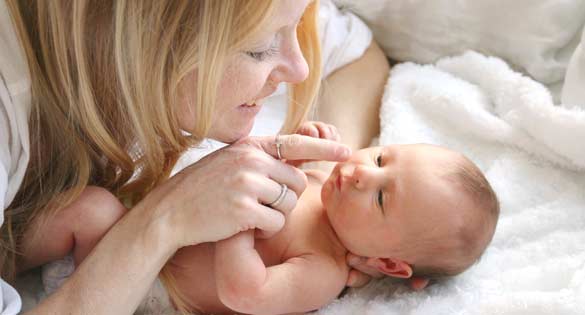 Reducing Infant Mortality
Programs promoting healthy babies and moms include: At-risk pregnancy consultations, Newborn home visits, Pack and Play/Cribs for Kids, Safe Sleep training, Child Safety Seats, WIC, Early Head Start, and Immunization.