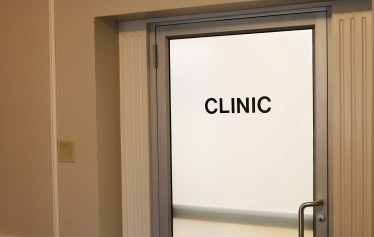 LCHD provides direct patient care in our clinic. Our dedicated nursing staff provided professional, compassionate care for children and adults. Clinic services include: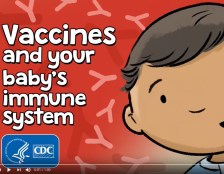 Childhood Immunizations
Vaccines are among the most successful and cost-effective public health tools available for preventing disease and death. They not only help protect vaccinated individuals, but also help protect entire communities by preventing and reducing the spread of infectious diseases.
It is important that we continue to protect our children with vaccines because outbreaks of vaccine-preventable diseases can, and do occasionally, occur in this country. Vaccination is one of the best ways parents can protect infants, children and teens from 16 potentially harmful diseases. Vaccine-preventable diseases can be very serious, may require hospitalization, or even be deadly – especially in infants and young children. For pre-teens and teens, vaccination needs vary, but are still important and can protect against life-threatening diseases like meningitis.
Adult immunizations protect adults from diseases and protect the ones they love from being exposed to a disease that may be carried by their parent, grandparent or caregiver.
All immunization clinics are by appointment only and are offered at the Licking County Health Department on Mondays: 1:30 - 4 p.m., Tuesdays: 1:30 - 4 p.m. and 4:30 - 6:30 p.m., and Thursdays: 1:30 - 4 p.m. Medicaid and many private insurance plans are accepted. Children who are not insured or under-insured may qualify for our Vaccines for Children Program (VFC) that provides vaccines at little to no cost. No child will be turned away for the inability to pay. Please call us at (740) 349-6535 to schedule an appointment or learn more about our immunization program.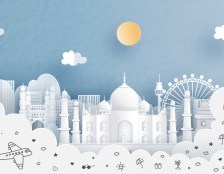 International Travel Vaccination Clinic
The LCHD offers special vaccinations that may be required or recommended for travel to foreign countries. Travel Clinic Services: Information for travelers including vaccination requirements, risk information, prevention information, country information, health precautions, disease risk summary, official health data and travel warnings. Immunizations for various diseases based on the prevalence of disease in specific countries are offered as educational material and counseling for safer international travel. Vaccines Available include:
Measles/Mumps/Rubella
Yellow Fever *Currently unavailable due to vaccine shortage
Typhoid
Polio
Meningococcal Meningitis
Japanese Encephalitis
Tetanus/Diphtheria/Pertussis booster
Rabies, pre-exposure only
Hepatitis A and B
Varicella (Chicken Pox)
Pneumonia
Influenza
Travelers are encouraged to contact the travel clinic as soon as their travel itinerary is known, since some immunizations require a series of doses for maximum protection. Clinic hours are held every Thursday morning by appointment only. Contact Julie Hill, RN, at (740) 349-1523 for more information.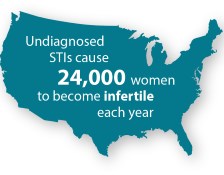 STD/Reproductive Health Clinic
STD testing is available at Family Health Services of Central Ohio located at 100 McMillen Drive in Newark, 740-344-9291.
Family Health Services provides women's reproductive health and wellness along with male STI testing. No one is denied service due to inability to pay and services are given on a sliding fee scale. All Ohio medicaid plans are accepted along with most private insurance plans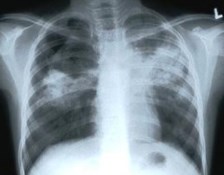 Tuberculosis (TB) Control
LCHD is the designated TB Control Agency for Licking County. Our staff conducts TB testing for school admission, employment, and disease investigations.
Our nurses also assure that infected individuals take the prescribed medication and limit public contact while infected. For indigent, unisured, individuals medication may be available.
To schedule a TB test or talk to our communicable disease control staff call (740) 349-6535.