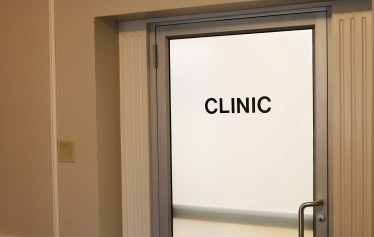 LCHD provides direct patient care in our clinic. Our dedicated nursing staff provided professional, compassionate care for children and adults. Clinic services include:
Clinic Locations:
Call the Licking County Health Department to make an appointment at any of our clinic locations below
Licking County Health Department
(675 Price Road, Newark - days vary)
Youth for Christ Building in Johnstown
(276 S. Main Street, Johnstown - 4th Wednesday of each month)
Licking County Health Department - Pataskala Branch Office
(City of Pataskala Administrative Building - 621 West Broad Street, Pataskala, Ohio 43062 - 1st & 3rd Wednesday of each month)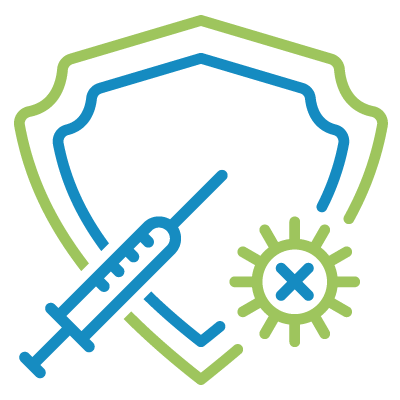 Immunizations
Vaccines are among the most successful and cost-effective public health tools available for preventing disease and death. They not only help protect vaccinated individuals, but also help protect entire communities by preventing and reducing the spread of infectious diseases.
LCHD offers: Hepatitis B, Rotavirus, DTaP, HIB, Pneumococcal, Polio, MMR, Varicella or chickenpox, Hepatitis A, Meningococcal ACWY, HPV, Meningococcal B, Tdap/Td, Shingrix
It is important that we continue to protect our children with vaccines because outbreaks of vaccine-preventable diseases can, and do occasionally, occur in this country. Vaccination is one of the best ways parents can protect infants, children and teens from 16 potentially harmful diseases. Vaccine-preventable diseases can be very serious, may require hospitalization, or even be deadly – especially in infants and young children. For pre-teens and teens, vaccination needs vary, but are still important and can protect against life-threatening diseases like meningitis.
Adult immunizations protect adults from diseases and protect the ones they love from being exposed to a disease that may be carried by their parent, grandparent or caregiver.
All immunization clinics are by appointment only and are offered at the Licking County Health Department on Tuesdays: 9:30AM-11:45AM, 1:30PM-3:45PM and 4:30PM-6:45PM and Thursdays: 9:30AM - 11:45 AM, and 1:30PM-3:45PM. Wednesdays we will be at various off-site locations. Medicaid and many private insurance plans are accepted. Children who are not insured or under-insured may qualify for our Vaccines for Children Program (VFC) that provides vaccines at little to no cost. No child will be turned away for the inability to pay. Please call us at (740) 349-6535 to schedule an appointment or learn more about our immunization program.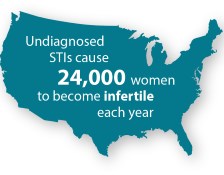 STD/Reproductive Health Clinic
STD testing is available at Family Health Services of Central Ohio located at 100 McMillen Drive in Newark, 740-344-9291.
Family Health Services provides women's reproductive health and wellness along with male STI testing. No one is denied service due to inability to pay and services are given on a sliding fee scale. All Ohio medicaid plans are accepted along with most private insurance plans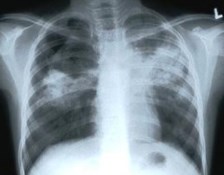 Tuberculosis (TB) Control
LCHD is the designated TB Control Agency for Licking County. Our staff conducts TB testing for school admission, employment, and disease investigations.
Our nurses also assure that infected individuals take the prescribed medication and limit public contact while infected. For indigent, unisured, individuals medication may be available.
To schedule a TB test or talk to our communicable disease control staff call (740) 349-6535.