Improving the health and quality of life for individuals, families, and communities by preventing disease, protecting the environment and promoting healthy lifestyles.
Public health nursing is the practice of promoting and protecting the health of populations using knowledge from nursing, social and public health sciences. The LCHD Nursing Division nurses vaccinate children and adults against disease, track down the sources of disease, help families with handicapped children, educate teen and first-time moms, work at the Community Health Clinic, act as school nurses, and provide home health visits.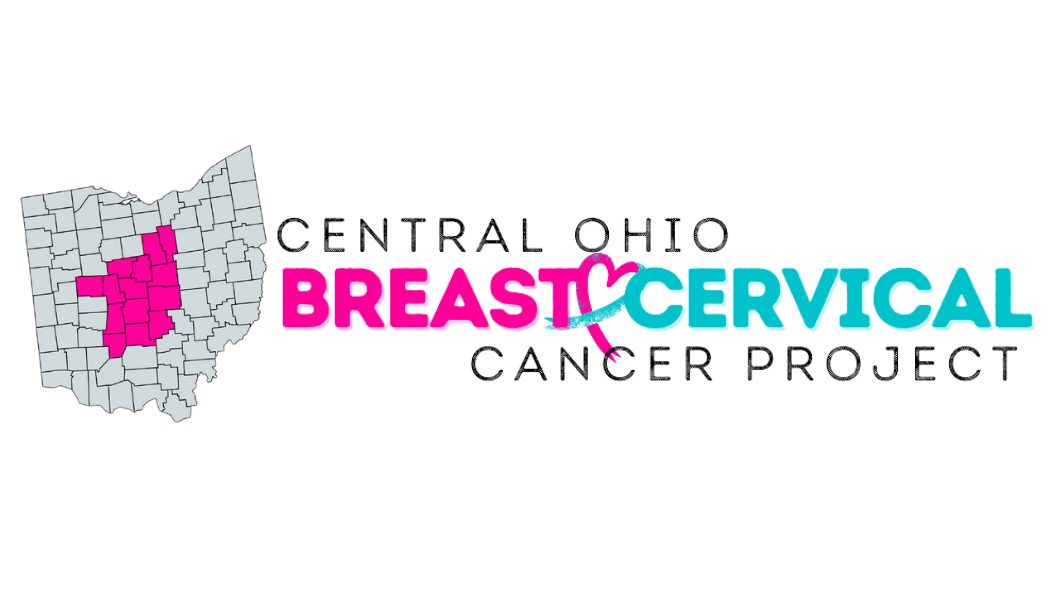 Breast and Cervical Cancer Program (BCCP)
BCCP is a statewide, high-quality breast and cervical cancer screening and diagnostic program offered at no cost to eligible women in Ohio. Eligible women will be scheduled for services with providers in their area. If you live in BCCP Central Region (Union, Delaware, Licking, Fairfield, Franklin, Pickaway, Fayette, Madison, Marion, Morrow, Knox, Richland, Ashland, and Logan counties) call LCHD's BCCP staff at 1(866) 418-4963 for more information.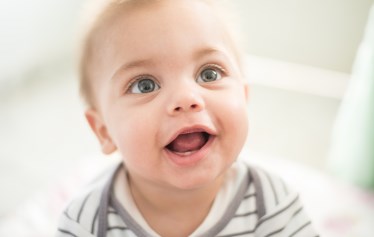 Children with Medical Handicaps (BCMH)
BCMH assists Licking County families with children who have eligible conditions including: Chronic Pulmonary Disease, Diabetes, Juvenile Arthritis, Cystic Fibrosis, Cancer, Cleft Lip/Palate, Cerebral Palsy, Hemophilia, Spina Bifida, Hearing Loss, Heart Defects and Seizure disorders. Families or agencies may apply to BCMH by contacting a public health nurse at (740) 349-6535, the child's physician, or by calling 1-800 755-GROW (4769).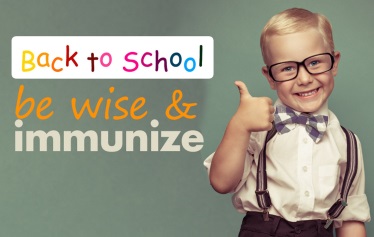 Immunizations
Vaccines are among the most successful and cost-effective public health tools available for preventing disease and death. They not only help protect vaccinated individuals, but also help protect entire communities by preventing and reducing the spread of infectious diseases. LCHD offers immunizations for infants, children and adults including international travel vaccines.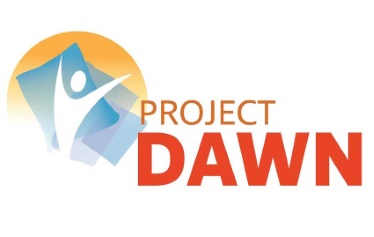 Project DAWN - Deaths Avoided with Naloxone
Project DAWN is a community-wide Naloxone (also known as Narcan) distribution program. Naloxone is a medication that can be used to quickly reverse an overdose caused by an opioid drug. Request a FREE kit to be mailed to you, or stop by our main office to pick one up!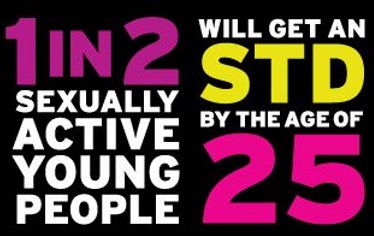 STD - Reproductive Health Clinic
STD testing is available at Family Health Services of Central Ohio located at 100 McMillen Drive in Newark, 740-344-9291.
Family Health Services provides women's reproductive health and wellness along with male STI testing. No one is denied service due to inability to pay and services are given on a sliding fee scale. All Ohio medicaid plans are accepted along with most private insurance plans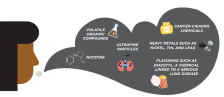 Severe Pulmonary Disease Associated with E-Cigarette or Vaping
On September 30, 2019 Amy Acton, MD, MPH, Director of the Ohio Department of Health, declared that severe pulmonary illness following the use of e-cigarettes, or vaping, poses a threat to the health and welfare of the residents of Ohio by creating a risk of human fatality or disability. To protect the people and address the risk, Dr. Acton has issued an order for health care providers, as defined in section 3701.23 of the Revised Code, or any individual having knowledge, to report by the end of the next business day all suspected cases of severe pulmonary illness of unclear etiology with a history of vaping in the ninety (90) days prior to symptom onset.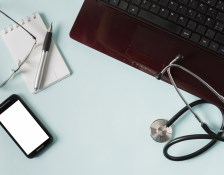 Communicable Disease Control
The Communicable Disease team track infectious disease cases and rates to prevent and control the spread of diseases (e.g., foodborne outbreaks, general infectious diseases, healthcare-associated infections, influenza, meningitis, tuberculosis, vaccine-preventable diseases, waterborne outbreaks, zoonotic diseases and vector-borne diseases). This is done by contacting the person who has been diagnosed with a reportable disease, their healthcare provider, family members or other close contacts when appropriate.
The staff works closely with other local health departments, healthcare providers and laboratories to ensure that infectious disease reports are reviewed and investigated in a timely manner. Ohio's list of reportable infectious diseases and reporting requirements, including timelines for reporting and surveillance case definitions, are included in the Ohio Department of Health's Infectious Disease Control Manual (IDCM).