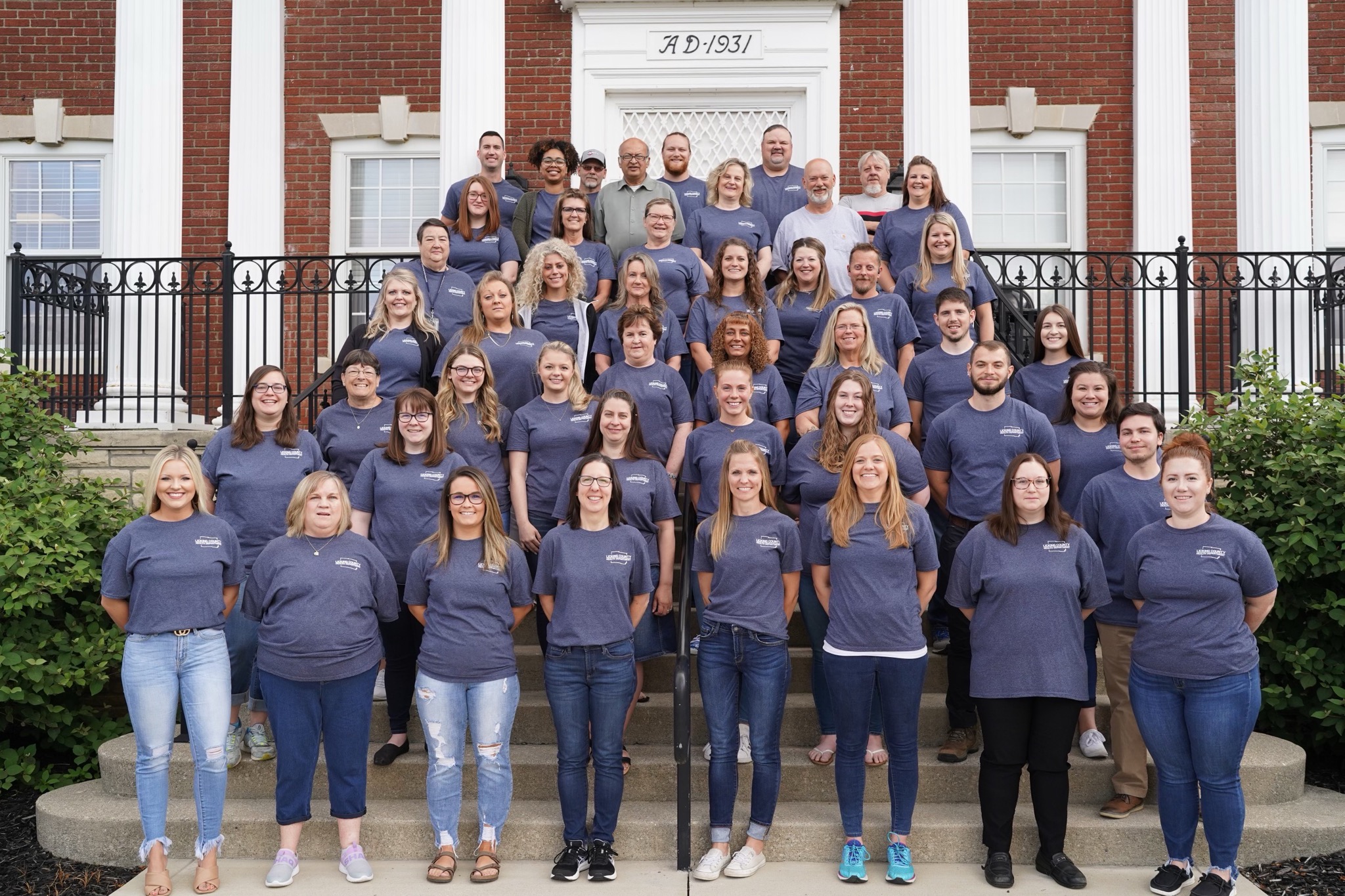 Job Opportunities
LCHD is a wonderful place to work. Public health is a passion and a calling for our employees. While turnover in our agency is low, we do periodically have openings available and we welcome well qualified, energetic and hard working candidates to apply. LCHD is an Equal Opportunity Employer.  Our staff is committed to providing excellent customer service to our customers, and operating our programs in a high quality manner.
We currently employ approximately 60 full, part-time and seasonal staff.
Current Job Postings:
Health Educator (Two Positions Open)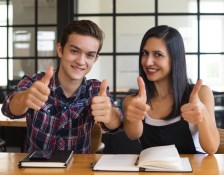 Internships
Licking County Health Department volunteer opportunities, internships and preceptorships are designed to offer high school, undergraduate and graduate students the opportunity to gain experience within a public health agency while, in some situations, offering students the opportunity to obtain academic credit. Students may perform work directly related to their academic field, or in an area of study in which they have an interest. The student must have permission from their institution before participating in this program if the internship or preceptorship will fulfill academic requirements for their course of study.
Students who participate will gain:
Career-related knowledge and experience
Knowledge of the LCHD programs and services
Hands-on training
Exposure to working professionals in their area of interest
Opportunity to explore new careers while building on their academic studies
Academic credit (from some institutions)
In some cases, compensation to offset student expenses (rates vary)
If you are interested in an internship or volunteering at LCHD contact us at 740-349-6535 or health@lickingcohealth.org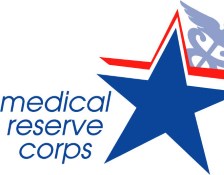 Medical Reserve Corps
The Medical Reserve Corps (MRC) is a national network of volunteers, organized locally to improve the health and safety of their communities. In Licking County, more than 150 volunteers from communities in the county who work in and around the health care field are members of the MRC, and are willing and able to assist local first responders and healthcare professionals should a natural or manmade emergency occur.
The Licking County MRC is led by a coordinator at the Health Department. The Licking County Health Department is also the coordinating agency for the Licking County MRC.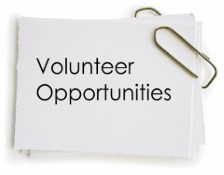 Volunteer
LCHD welcomes volunteers, both individuals and groups, who want to help with anything from working special event, helping in the office or clinic, or doing facility and grounds maintenance task.
Call us at 740-349-6535 or email us at health@lickingcohealth.org to ask about volunteer opportunities!